About Us
The Reinova Biz Consultant is dedicated to provide management and marketing consulting services to small and emerging businesses looking for opportunities to increase their potential for success. We help organizations to improve their performance primarily through the analysis of existing organizational problems and development of plans for improvement. We also provide organizational change management assistance, development of coaching skills, technology implementation, strategy development, or operational improvement services. RBC help businesses analyze their current ways of operating and formulate new strategies to meet their business goals.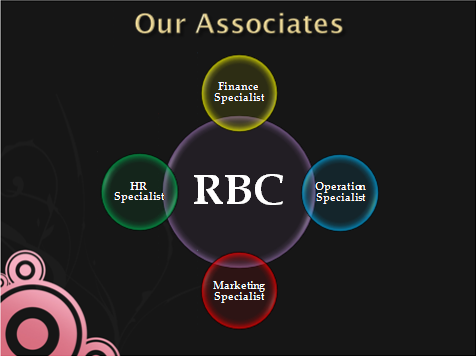 Reinova Biz Consultant is a Pune-based consulting firm that responds to entrepreneurs' need for practical business and marketing services to turn their innovative ideas into successful business ventures. Through interaction with a number of aspiring entrepreneurs, the founders of the Reinova Biz Consultant discovered a ready market of clients who were eager to take advantage of the founders' skills, understanding, and insight into their businesses. The Reinova Biz Consultant is exclusively focused on small businesses. Our goal is to own the idea "small business" or "small business consulting" in the minds of our target market.
The number of new businesses starting each year in the INDIA. Many of these businesses are started by an entrepreneur with a solid idea, but little experience in creating the formal business strategies or marketing deliverables necessary to turn their idea into a successful business.  Finally, no business currently exists with dominant mind-share as a "small business consulting" firm.
 R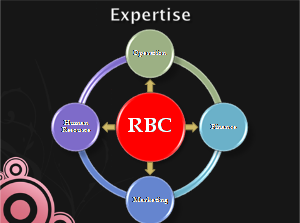 BC believe that as every person born differently so as industry, It has its own style in terms of management style, skill sets etc. Our people are supported by their invaluable industry knowledge and contacts, an awareness of trends and sensitivity to current marketplace issues.
Our expertise lies in –
  Automobile & Auto Components                      
  Manufacturing, Services Engg.                           
  Entertainment, Media & Communication    
  Pharmaceutical, Healthcare & Life-Sciences                
  Technology, Software Services

   Consulting & Financial Services
   Research & Development
   Outsourcing & Off shoring
   Retailing & Hospitality Services
   Telecommunication